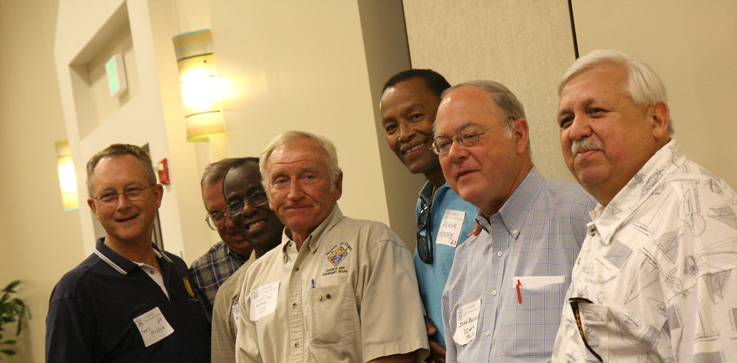 Friday December 13, 2013
Washington News
IRS Delays Tax Filing Until January 30
With the passage of the American Taxpayer Relief Act (ATRA) on January 1, the IRS faced a challenge due to many substantial tax changes. Normally, tax provisions are passed in October or November and the IRS has opportunity to modify computer programs and prepare for the tax-filing season. Because the tax bill was delayed until January 1, the IRS has indicated that tax filing dates will be delayed.

In a letter on January 8, 2013, the IRS stated that tax filing for 120 million expected returns will commence on January 30. IRS Acting Commissioner Steven Miller stated, "We have worked hard to open tax season as soon as possible. This date ensures we have the time we need to update and test our processing systems."

The IRS expects all of the computer changes to be made and fully tested on that date. The sheer volume of tax returns requires a system that can function without major computer problems.

Miller also noted that the number of taxpayers who file electronically has grown significantly. He stated, "The best option for taxpayers is to file electronically." It is expected that approximately 80% of the 120 million tax returns will be filed electronically.

ATRA made several major changes that required computer software modifications. The Alternative Minimum Tax exemption was set for both married couples and single persons. Because all taxpayers are required to calculate their tax under both the regular system and the AMT, this change must be enacted before filing can commence.

In addition, there were several "tax extenders" that must be included by the IRS computers. An option exists to elect deduction of state and local sales taxes. There are potential deductions for higher education tuition and fees. Finally, teachers and other educators may take an "above the line" tax deduction.

There also is a special IRA charitable rollover provision. IRA owners who are over age 70½ and received a December distribution from their IRA custodian qualify for a special option. If the IRA owner makes a cash gift in January, he or she may elect a Qualified Charitable Distribution (QCD) for December in the amount of that cash gift. This gift amount may be up to $100,000.

Those IRA owners who qualify and received a December distribution followed by a January cash gift may substantially reduce their 2012 taxes. The gift does not qualify for a charitable income tax deduction, but the amount of the QCD will not be taxed in 2012. Because that amount is excluded from income, it will lower taxes for many donors.

Editor's Note: The option to reduce your taxes applies only for December IRA distributions and a cash charitable gift in January. The gift must be completed by January 31, 2013 if you decide to reduce your 2012 tax bill with this special gift plan.

Published January 11, 2013
Previous Articles
Congress Avoids Fiscal Cliff With New Tax Act
Congress Avoids Fiscal Cliff with New Tax Act
White House Proposes $1.4 Trillion in Taxes