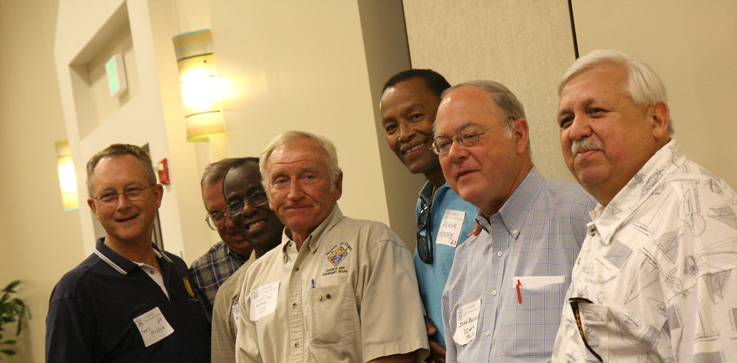 Wednesday September 3, 2014
Washington News
More Americans Paying Taxes
The nonpartisan Tax Policy Center (TPC) is jointly sponsored by the Urban Institute and the Brookings Institution. On August 29, the TPC published the latest explanation on federal taxes. It covers payments by individuals of federal income tax, federal payroll tax and various other taxes.
TPC economist Roberton Williams stated that the survey shows, "more Americans are paying taxes."
Over half of Americans are now paying federal income tax. Due to the use of personal exemptions and the standard deduction, many individuals with modest incomes do not pay federal tax. The number of taxpayers increased from 53% in 2012 to nearly 57% for 2013.
Federal Income Tax – 2013
Taxpayers
56.7%
Do Not Pay Tax
43.3%
While over half of Americans now pay income tax, a majority of taxpayers are employed. They therefore also pay Social Security and Medicare taxes. The individual and corporate tax rate for payroll taxes is 15.3%.
Income or Payroll Tax
Taxpayers
85.6%
Do Not Pay Tax
14.4%
The third part of the survey was to examine why 14.4% of Americans do not pay either income tax or payroll taxes. There were three general categories. These are seniors, persons under age 65 with lower incomes who are not employed and a miscellaneous group.
Americans Who Do Not Pay Tax
Seniors
9.7%
Low Income
3.4%
Others
1.3%
Total 14.4%
Editor's Note:
In 2009, 50% of taxpayers did not pay federal income tax. With the aftermath of the recession, only 50% of Americans paid income tax. As the economy began to recover and unemployment decreased, the number of taxpayers has grown to 57%. With more Americans paying tax and fewer receiving unemployment benefits, the deficit has slowly decreased.
Published August 30, 2013
Previous Articles
High-Tech Discusses Tax Reform